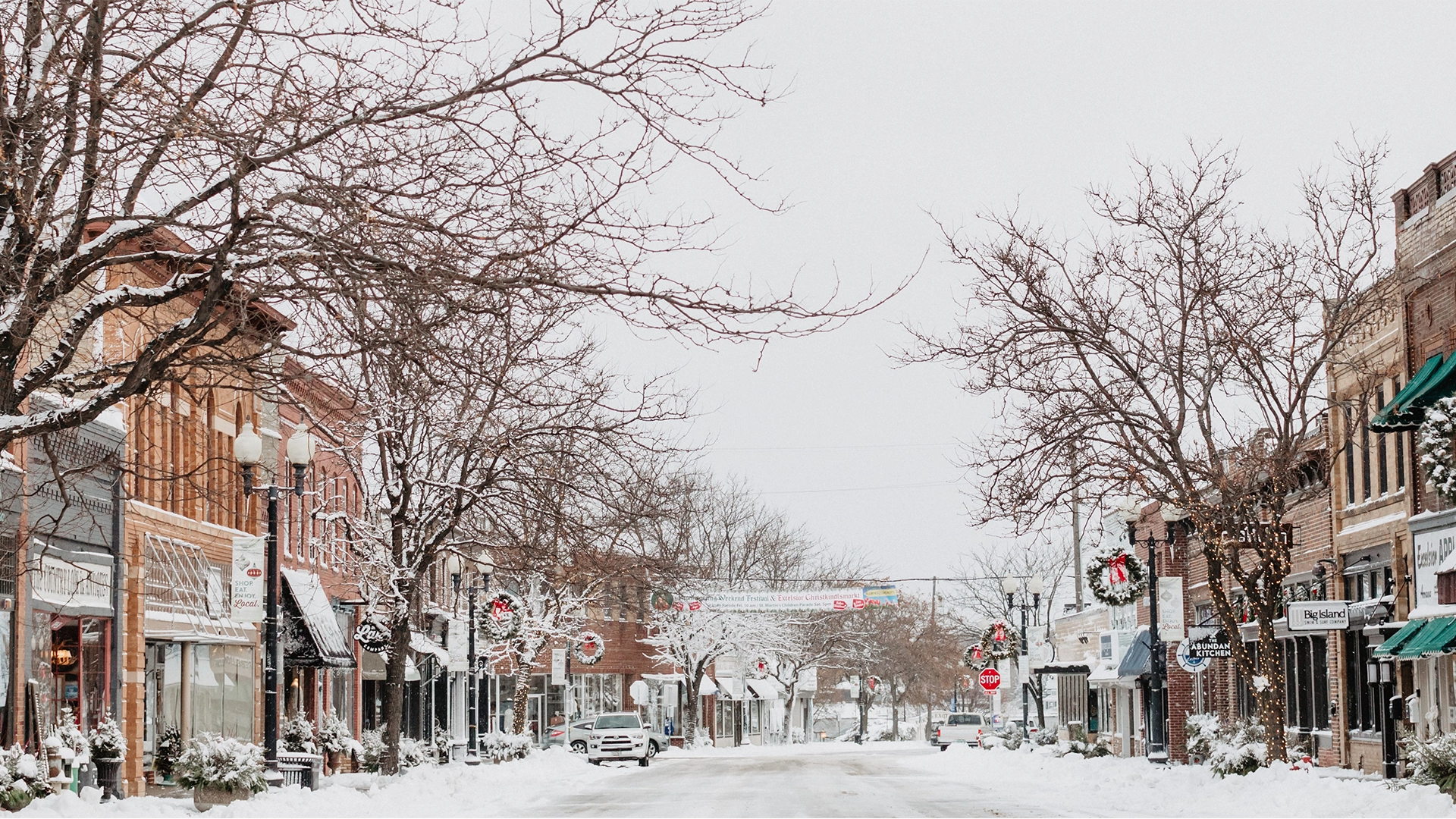 2021 Excelsior Christkindlsmarkt

Thank you to all that helped make this year an amazing success.  The Children had great fun with all the friendly animal guests and the great space to run and play.  They loved their visits with Father Christmas.  Adults enjoyed the Gluhwein, Beirgarten and scrupulous delectable delights, and great original Christmas gifts for family, friends, and themselves.  We as volunteers had a great time! Already

planning for next year.  Merry Christmas to all.



Closed Excelsior Christkindlsmarkt Sunday, December 5.
Festival address 135 Lake Street, Excelsior; Please no dogs allowed
Follow us on Social Media!